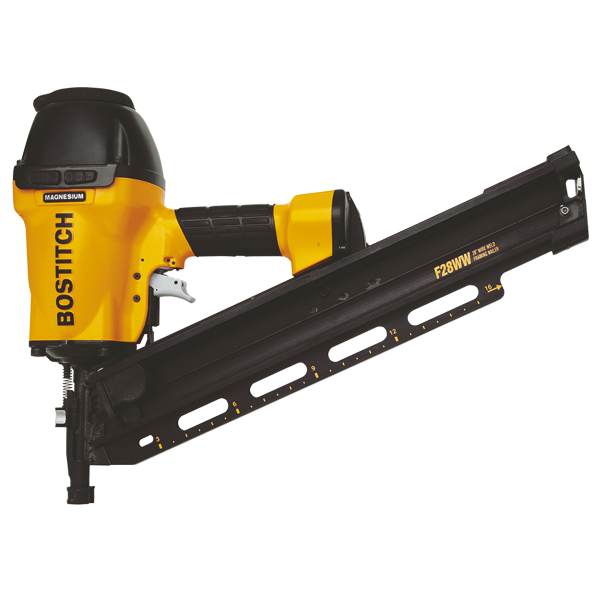 Training and Support
Over the years, we've discovered that not everyone knows how to use their hand tools properly or effectively, which is why we offer a hand tool training and certification service to anyone that purchases a hand tool from us.
Tool and Machine Training
Hand tool Training
By going out to site and teaching individuals or small groups of people, we give our clients peace of mind that the equipment they've purchased will be used effectively and safely, as well as looked after properly. We also pass on useful hints and tips that we've gained throughout our many years of expertise in this area, which all help to ensure safe working practices.
Automatic Nailing Machine Support
When you purchase any automatic nailing or pallet nailing machines from us, our support to you doesn't end there. We offer support service contracts which include telephone support, maintenance and servicing, giving you peace of mind that if you have a problem or need any advice, we're just a phone call away.
Have a question?
If we didn't answer all of your questions, feel free to drop us a line anytime.